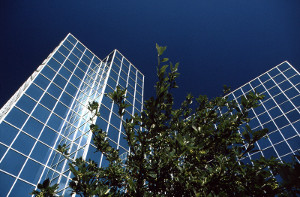 Astral Towers, Crawley
All About Crawley
Crawley in West Sussex has a population of around 100,000. It is situated just to the south of Gatwick Airport, about halfway between London and Brighton.
Our free local directory is intended to be a comprehensive source of information about Crawley. If you want to find out about Crawley Leisure Park or Crawley Town Football Club, or take in some culture at the Hawth or some sport at the K2 Leisure Centre, you'll find the answer here!
History

Government

Local Directory
Free Online Listing
All genuine businesses, clubs and other organisations based in and around Crawley may apply for entry in this website's directory. This offer is completely free of charge and without obligation.
So even if you don't yet have a website, your organisation will still be found on the internet!
Just get in touch with us by filling in the form on the Contact page.
Using This Website
Following the example of Wikipedia, this website uses a small icon to signify links to external sites. For example:
All links to external sites open in the same window.